Course Overview
Communicating effectively in the workplace can be a challenge, which is why our Business English for professionals course has been specifically designed to help you interact with clients and colleagues successfully and professionally while using and understanding business vocabulary.
---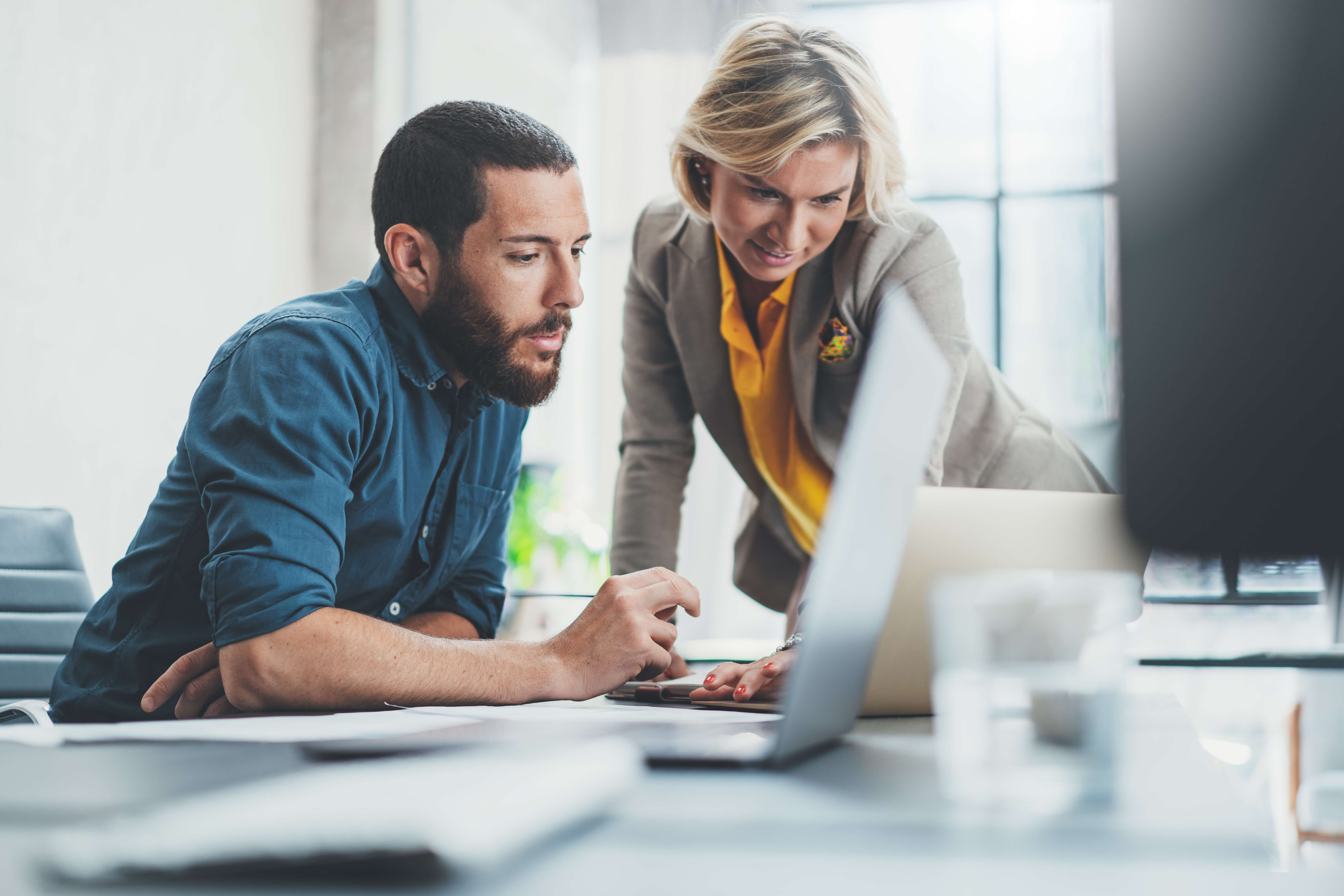 Business One-to-One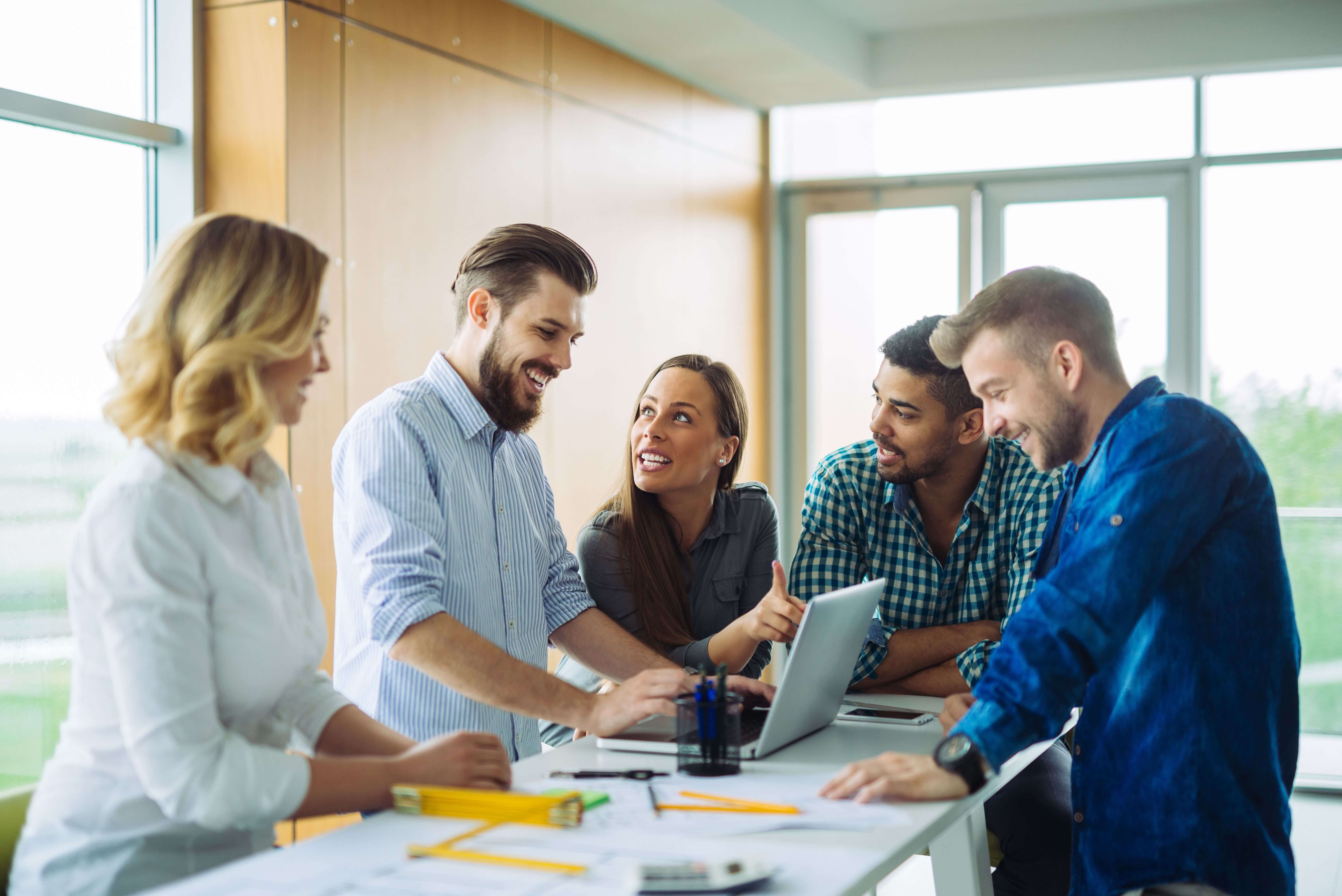 In Company Training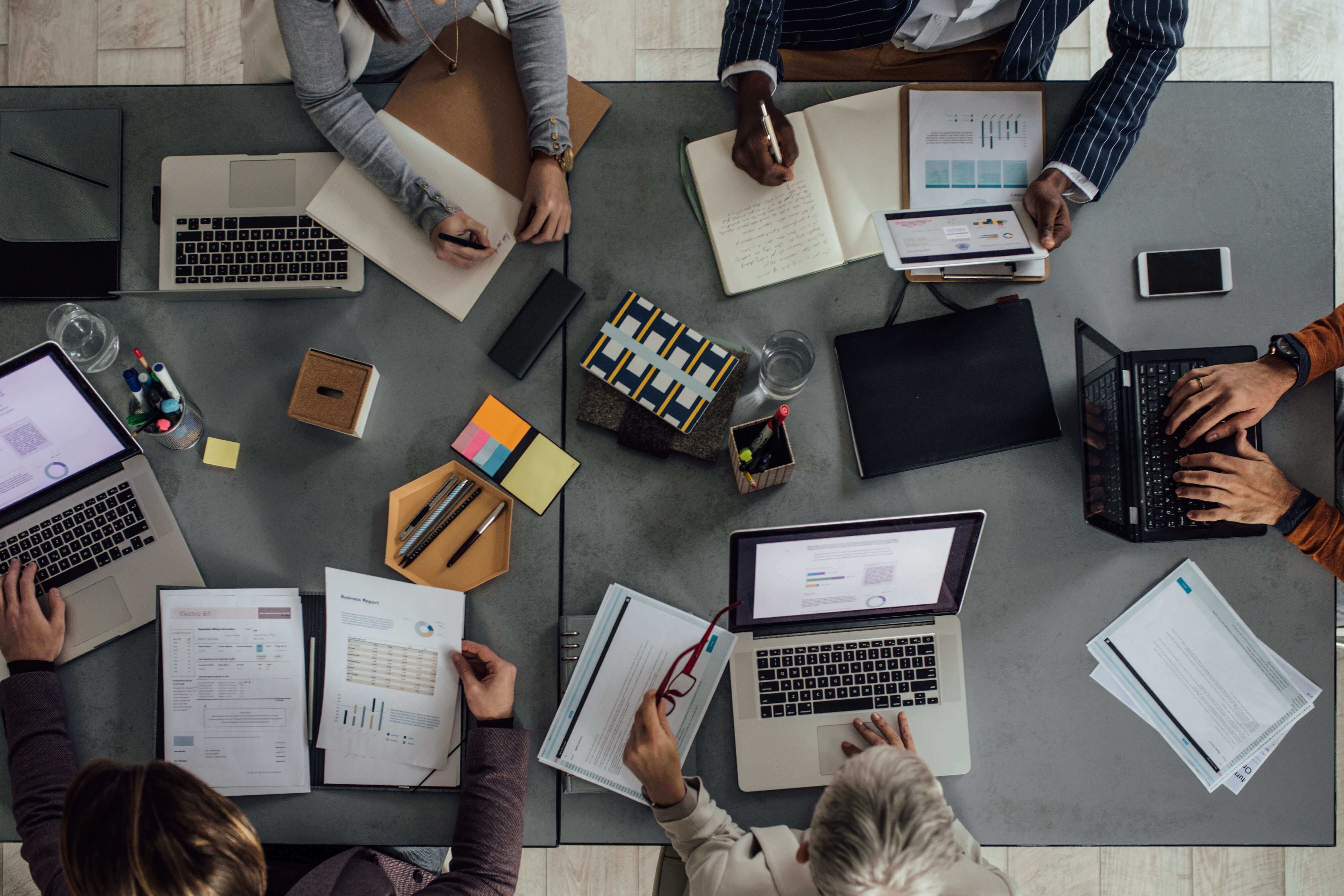 General Business English
The classes are for anyone that wants to improve their knowledge in business skills as well as gain more confidence in workplace situations such as giving presentations, negotiating and attending meetings. If you want to learn more about the business world to help you succeed at work, our courses are right for you.