Sally Mitchell
Assistant Director of Studies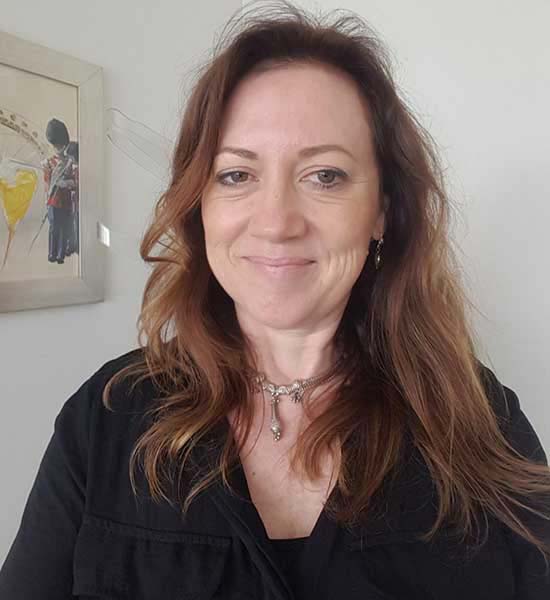 My teaching career began with my love of travelling, experiencing different cultures and meeting new people. I also come from a family of teachers so I guess teaching is in my blood! After helping some friends improve their English, I realised this was something I was good at and decided to get certified as an English language teacher. Since then I have taught in South America, Australia, the UK and Turkey.
In my free time, I like to sample cuisine from different parts of the world and would love to take Thai cooking classes. With a background in visual arts, I also like to visit art galleries and enjoy photography, especially of the beauty of everyday life and objects which we usually take for granted. I love London and my favourite walk is along the Southbank from Westminster to Tate Modern with a stop at Borough Market.
My other favourite thing to do is spend time with my dog, Bear, a Chow Chow, whose favourite pastimes are eating and sleeping!