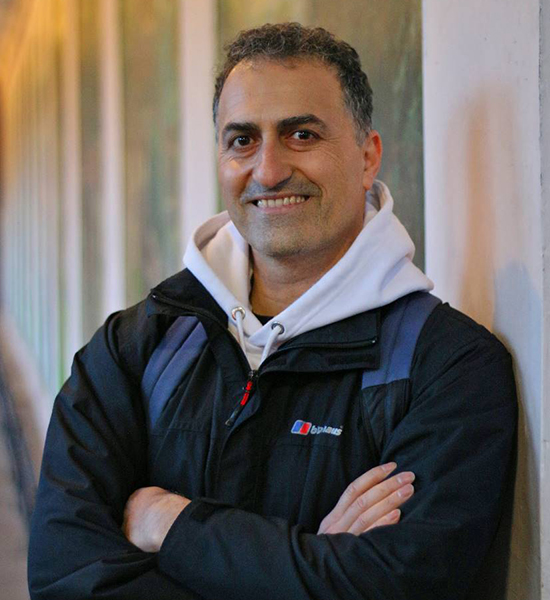 My journey to learn English began in a small farmers' village in the north of my native Iran. I was fifteen when I started thanks to my amazing Dad's decision to sign me up at a language institute on a par with WLES in a nearby city.
Four years later, I got into university to do a bachelor's degree in English literature followed by a master's in TEFL. To sustain myself, I started teaching early on. For me, it was love at first sight. Teaching gave me a chance to meet many people and touch many lives.
But all of that was preparation for the biggest occupational break of my life: I was headhunted for a news presenter job in a TV channel primarily because I knew English. Also because I had a good voice, believable demeanor, and a thick head of hair! That was 15 years ago.
I like reading, watching movies and documentaries, listening to podcasts, cycling, meeting new people, and recently fixing things with superglue.
English changed my life and I'm here to help others change theirs.