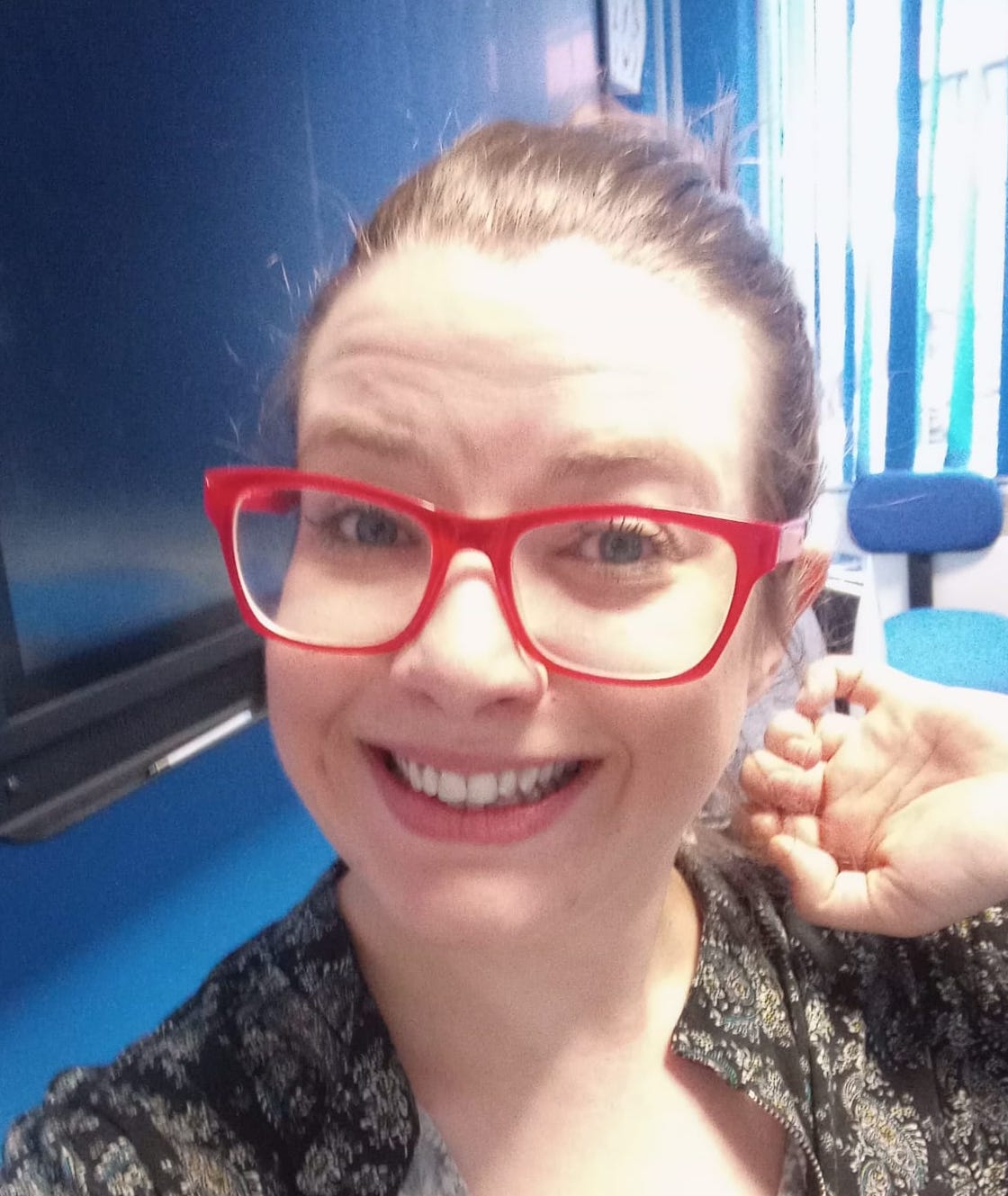 Hi! I'm Lizzie!
I've been working in education since 2006 and, after going to Bournemouth University and travelling, I completed my CELTA in 2014 while living in Thailand.
I was the Young Learner Coordinator when I lived in Hanoi, Vietnam. While there I continued to showcase my skills and love of organisation as I managed the academic and social programmes for over 700 teenagers.
Over the last 3 years I've been developing courses in the UK to help students across a range of topics, as well as running workshops on well-being, communication skills, and building confidence.
I have taught students of all ages and backgrounds around the world and my enthusiastic, kind, and bubbly character shines both in and outside of the classroom.
I look forward to seeing you soon and hope your day is being kind to you.
Find me on insta @LizzieTeaches