Harmi Bains
OET Course Director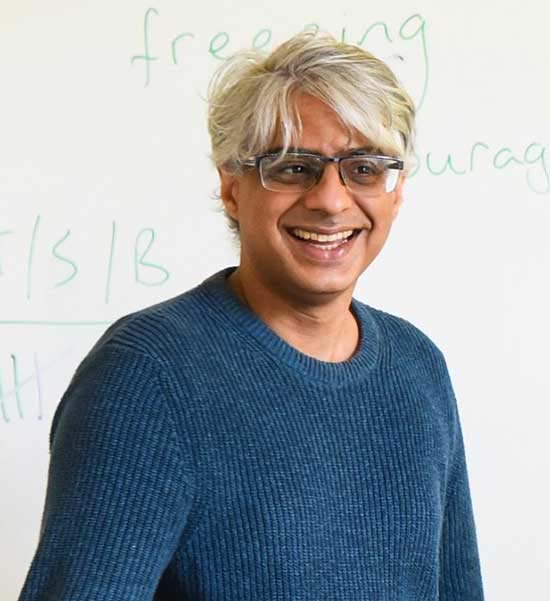 I love exploring different cultures and learning about new places, so, in 2003, I trained to become a teacher as I found it was a way to combine work with travel.
I taught for a year in Krakow, Poland, and spent a couple of years teaching in China. I've also worked in Saudi Arabia and Oman. Whilst in Oman I became a CELTA tutor and became involved in teacher training and development. Since being with WLES I've helped establish a Medical English Department, and I teach OET to doctors and nurses.
I'm also fond of literature and I love writing. I've had several novels and a couple of plays published, which are available on Amazon.