Asif Musa
Managing Director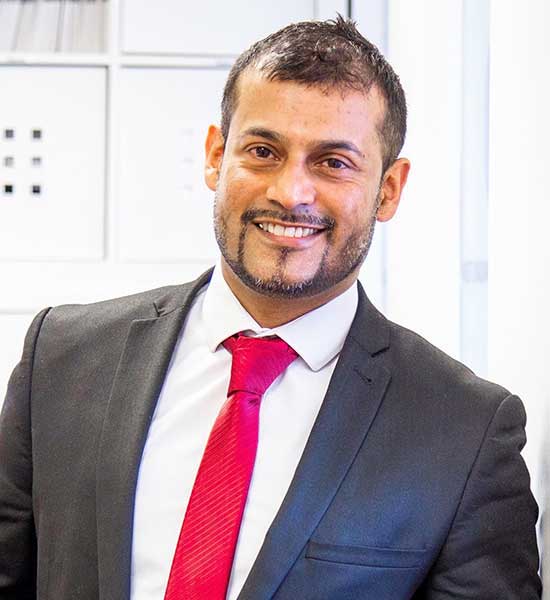 After moving to London in 1997, I worked as an estate agent before starting an accommodation agency helping international students with finding accommodation while studying in London. I had an opportunity to get involved in marketing at the West London Business College in 2013. While working with the college, I studied a degree in Marketing with the Chartered Institute of Marketing (CIM).
In 2015, due to changes in immigration laws, the West London Business College decided to close for business, along with many privately owned Higher Education colleges. I decided to keep the English teaching team from the West London Business College, and formed the West London English School. Mariko, Rebecca, Jamie and David all made this step with me to the West London English School. In 2016, I formed XAM education that runs a Kip McGrath franchise offering support in English and Maths for local children aged between 6 and 16.
I love being involved in an education business, as helping make a difference in people's lives gives me a great deal of satisfaction and joy. We have a fantastic management and team of teachers that put their hearts into teaching and are a joy to work with each and every day. For this, I feel truly blessed.
In my spare time I enjoy travelling, playing football, golf and participating in Martial Arts.