Faustine Pruvost
Office Manager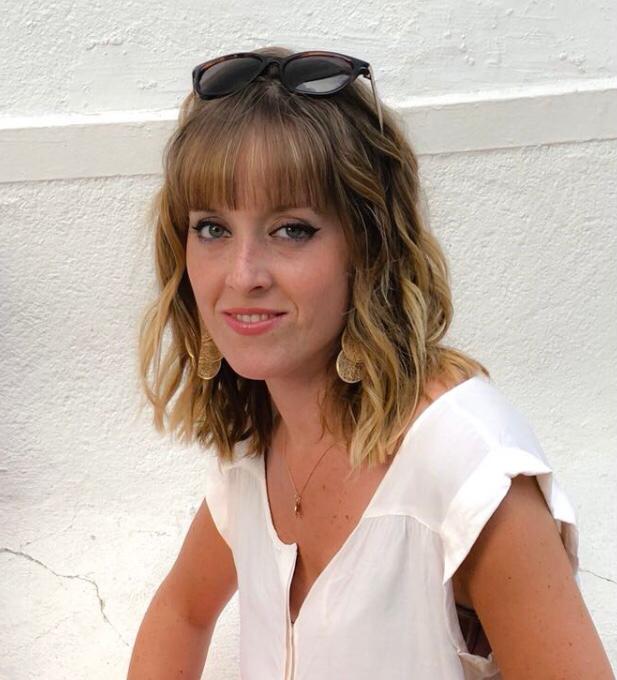 I love meeting people from all around the world and talking to students from so many different countries with different cultural backgrounds. I joined West London English School in November 2020.
I have always had a passion for travelling, learning new languages and discovering new cultures. During my Master degree 1 in FLE (teaching French to foreigners), I did an internship at a bilingual school in New York, USA. For my Master degree 2 in sociolinguistics, I did another internship abroad, in Sydney, Australia. When I finished my studies, I decided I wanted to work in UK to expand my travel experience. After a lot of research, I finally moved to Brighton in June 2019 where I worked as an Administrative Assistant in a language school in Brighton.
I believe that travel is a rewarding experience, whether for leisure or work, that everybody should experience. We find different benefits behind it, such as improving social and communication skills, broadening horizons, enhancing tolerance, creating lifetime memories, and enhancing self-awareness. My passion for travel comes from my parents. As a child, we would travel to many destinations including Spain, Italy, Canary Island, Balearic Islands, Malta, Greece, USA, Canada. As soon as I was able to, I decided to travel abroad by myself. Thanks to all these memorable travel experiences, I now know I want to share my passion for travel with others.